Stop sharing the best of you for free!
Just For Fans is an innovative platform that allows content creators to generate revenue through their skills and passions. With a focus on creativity, confidence, and authenticity, the platform offers a unique opportunity for professional growth and personal expression.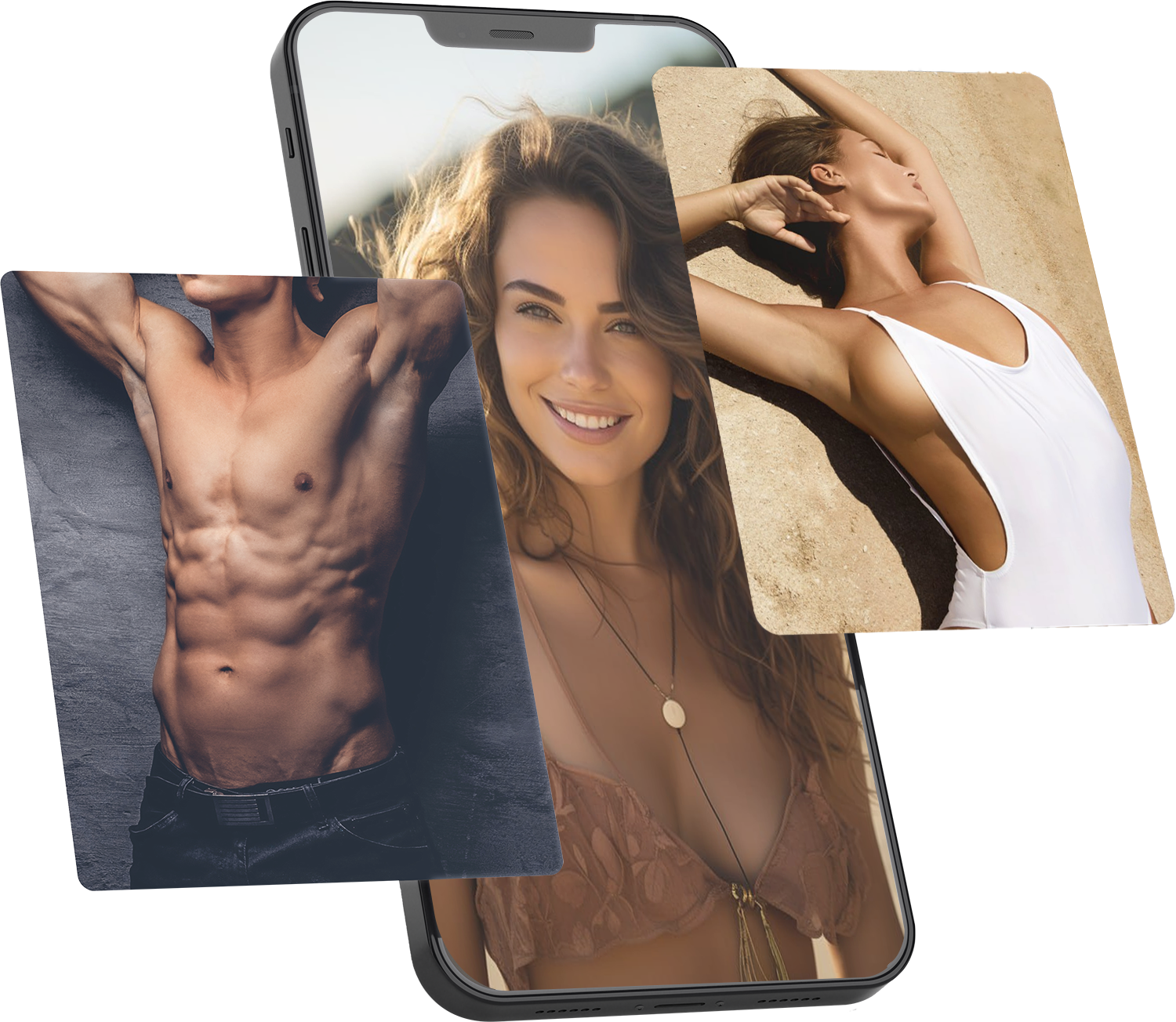 Start earning money now!
You have the oportunity to increase your earns, public all contents by yourself without third or intermediaries.

Create an free account
You can create a free account follow your favorites influencers, artists and content creators.

Create great content
Be content creator. Win your finance freedom.

Grow your market
Promote yourself using your social networks.
Create your profile in few minutes
Enter and create your profile in 5 minutes, content creators must verify their accounts and quickly start to accumulate profits. What are you waiting for?
Getting started
4.4 average based on 2678 reviews.
---
$
32,249
Earnings of creators
Creators Earnings Simulator
Calculate how much you can earn based on the number of followers and their rate
You could earn an estimated
USD

per month*

* Based on an estimate of 5% of your followers who subscribe (Does not include payment processor fees)

* Includes the 10% platform fee
What are you waiting for?
Start generating profits with your quality content